We recognize that all our patients are unique and deserve to receive dental care that reflects their individual needs. Our experienced and talented dental team is committed to working with you and your family to create a comfortable, stress-free, and rewarding dental experience every time you visit our practice.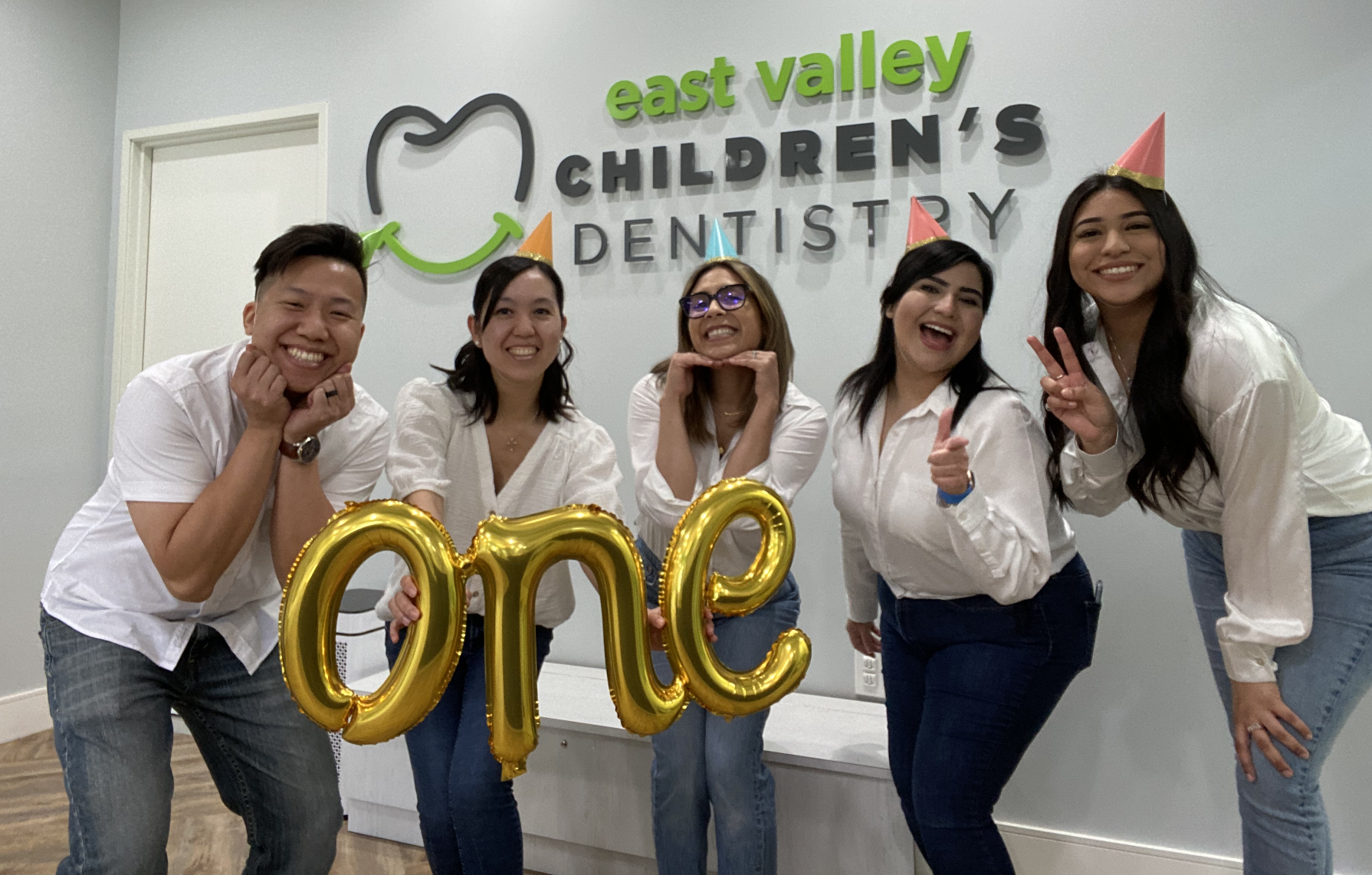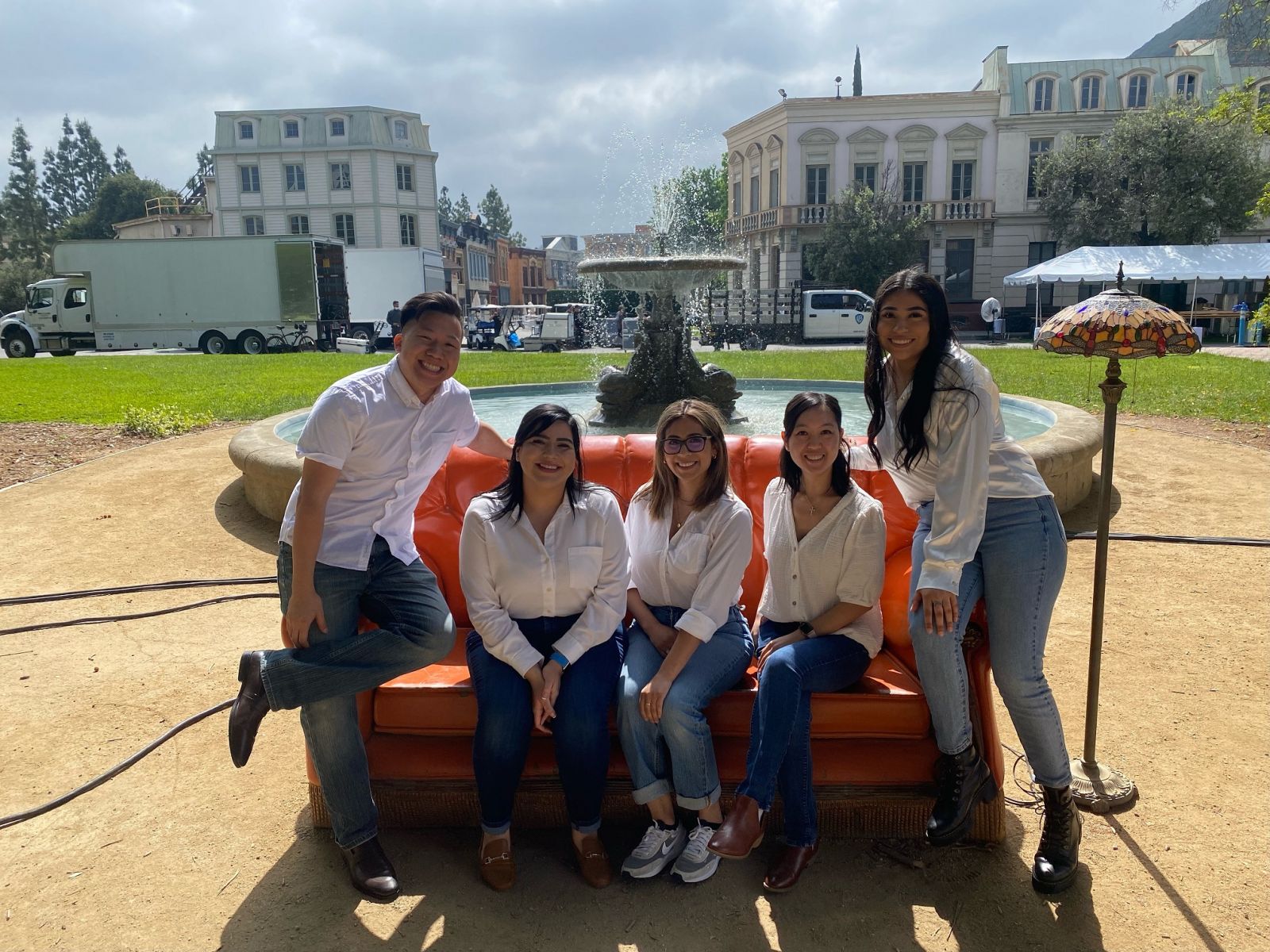 We are pleased to welcome you and your family, and we look forward to working with you.
Meet The Team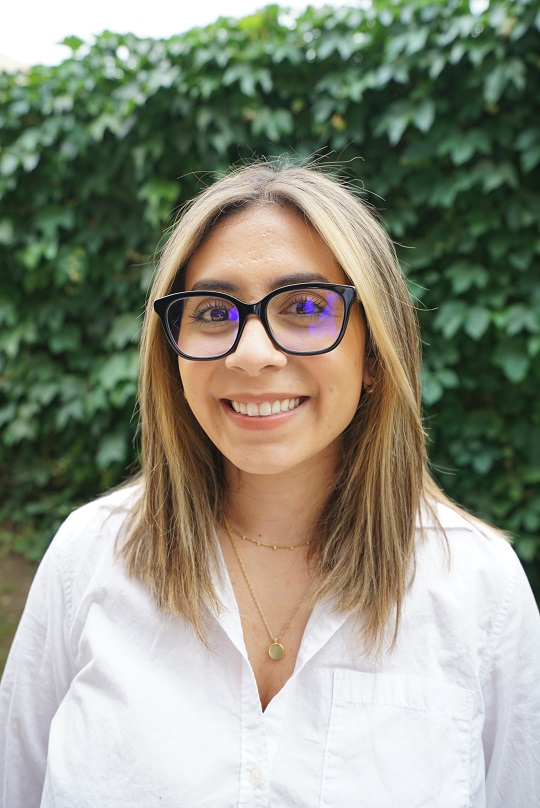 Leslie Prieto - Registered Dental Assistant
My name is Leslie Romero Prieto and I have been a dental assistant for 7 years. I enjoy working with people and making sure that they have a great dental experience. As a Los Angeles native, I am no stranger to our fast-paced community, so it is very important to me to provide the best experience and care for the children we serve. Outside of work, I enjoy spending time with my husband and our two sons. Whether it is going out for walks or discovering new food places, we love experiencing new things.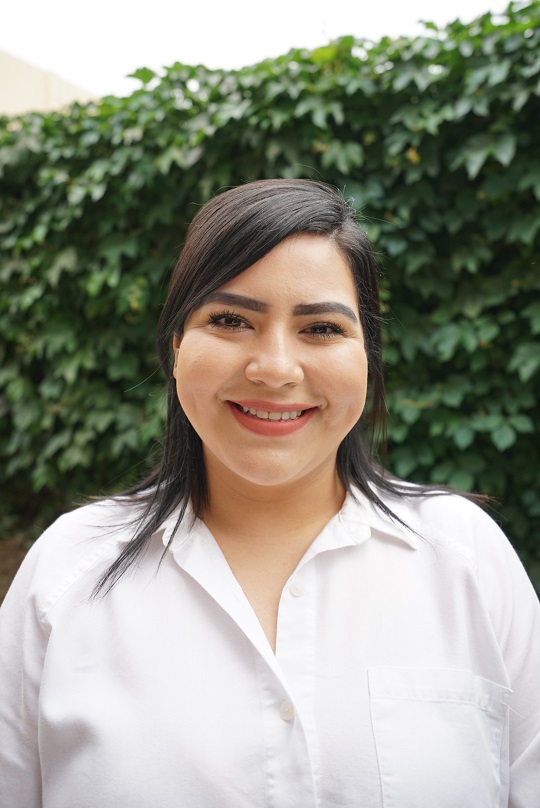 Nadine Ruiz - Registered Dental Assistant
Hi I'm Nadine! I have been dental assisting for 9 years. I love working with children, making sure their dental experience is one where they feel comfortable and feel right at home. Outside of work, I love to explore new cafes because I'm a big coffee lover. I also love going to Disneyland because I'm a big Disney lover too! I love animals - I currently have two dogs named Tickle and Copper and a new cat named Duchess. On weekends, I very much enjoy spending most of my time being out in the great outdoors exploring, where I especially enjoy walking/jogging with my dogs.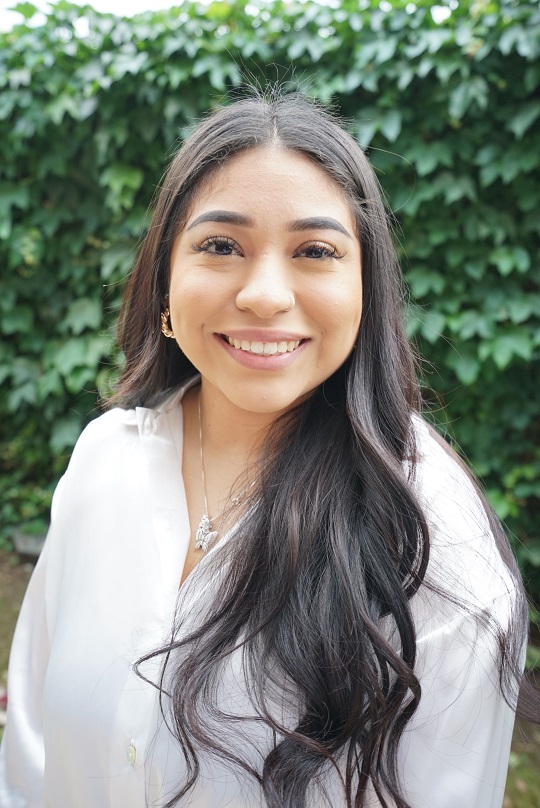 Valerie Nunez-Hernandez - Dental Assistant
Hi I'm Valerie! I recently graduated from the dental assistant program at UEI college. I'm a new mom to a babygirl named Xela so I'm very excited to be working with kids. I also have two dogs that I love, their names are Paco & Maya. I have lived in the San Fernando Valley my entire life until I moved to San Diego for two years with my husband, but recently moved back because of how much we missed it here! Aside from spending time with my husband & daughter, I love to shop & watch movies.