"Dr. Cat and her staff went above and beyond to ensure we were comfortable, thoroughly explained each step of the process, and effectively communicated any issues that could potentially impact my kiddo. I couldn't be more impressed with this dental office." - S.N.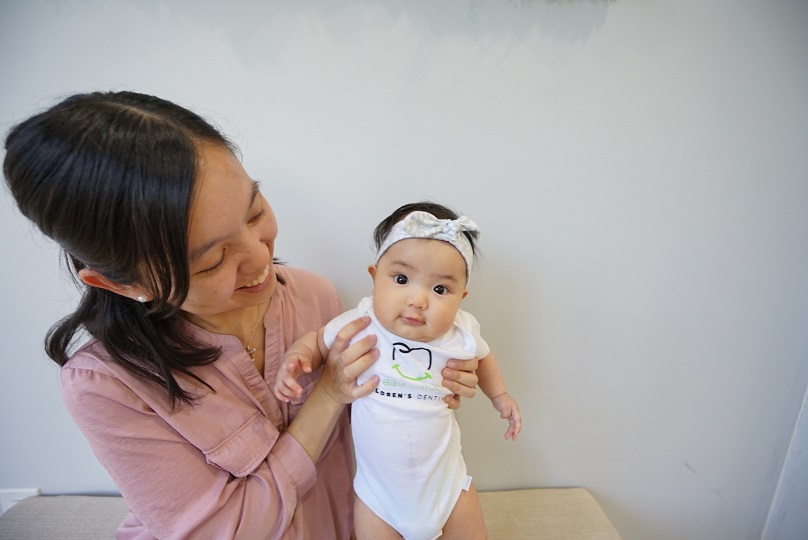 A quote that has stuck with me throughout my career is, "In a hundred years, it won't matter how much money you made, what kind of car you drove, or what kind of house you lived in, but a hundred years from now, the world will be a better place because you made a difference in the life of one child."
I work continually every day to make one small difference in my patients' lives, whether it is building a new healthy habit, teaching them how to brush their teeth, or just being someone a family can turn to. I am not only their dentist, but I am their biggest supporter in their overall wellness and happiness.
Education and Experience
Doctorate of Dental Surgery (DDS) – University of California Los Angeles (UCLA)
Certificate in Pediatric Dentistry – University of California Los Angeles (UCLA)
Master of Public Health (MPH) – University of California Los Angeles (UCLA)
I am currently the Clinic Director for the Advanced Pediatric Dental Clinic at the Herman Ostrow School of Dentistry of USC. By maintaining a career in academics, I am always up to date with the most current research and evidence.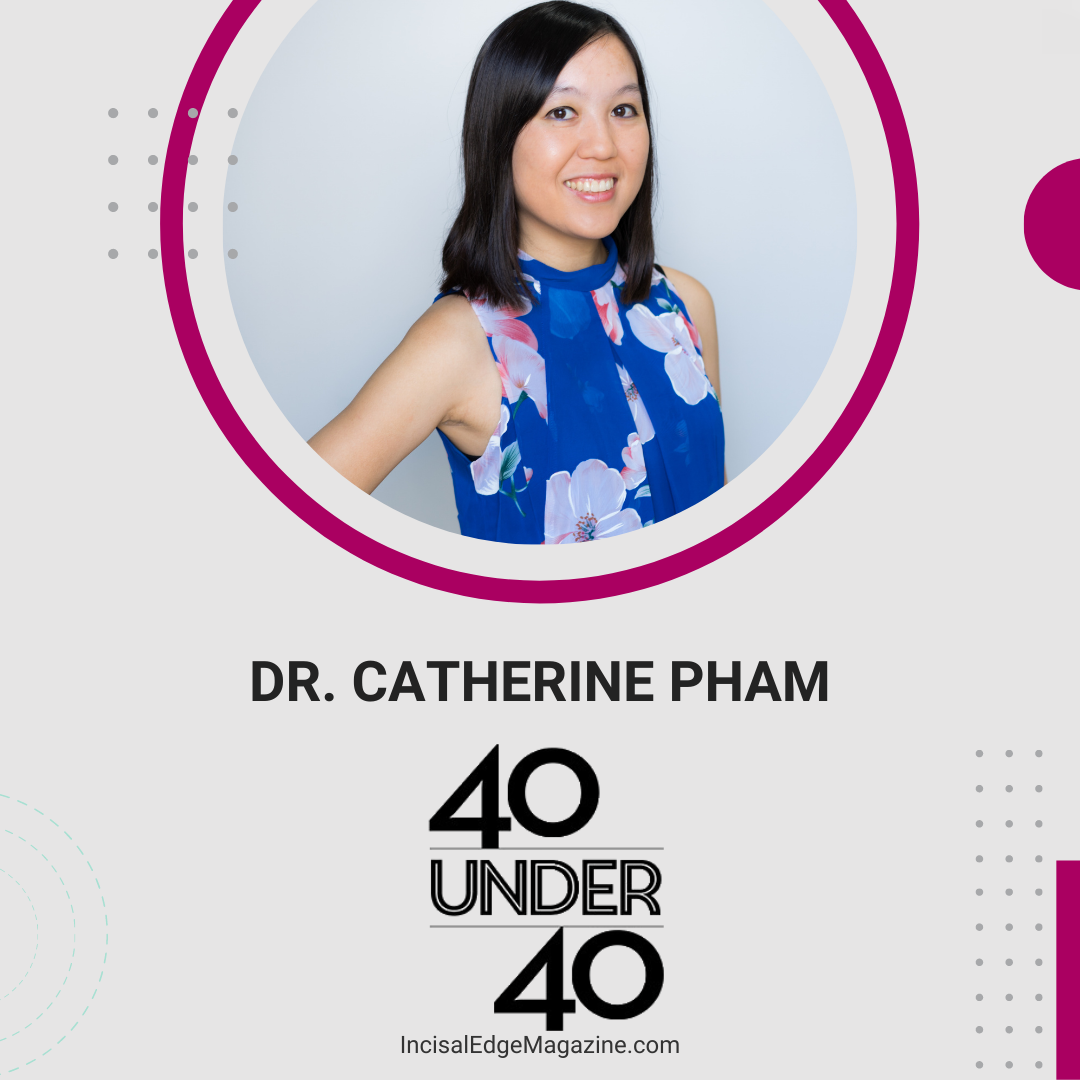 I was also named a 2021 Incisal Edge 40 Under 40 honoree! This special award honors the top 40 dentists across the nation who are under 40 years old. I was nominated and awarded for my achievements in academia.
Professional Affiliations
Southern California Society of Dentistry for Children
Outside the Office
I am a huge bookworm! Once I start a book that I love, it is hard for me to put it down. I also love to bake; even though I'm a dentist, I have the biggest sweet tooth! I am happily married to my dental school sweetheart. We enjoy going on hikes, hanging out with friends, and finding all the best restaurants in LA to try! And best of all, we are new parents to the cutest little baby girl!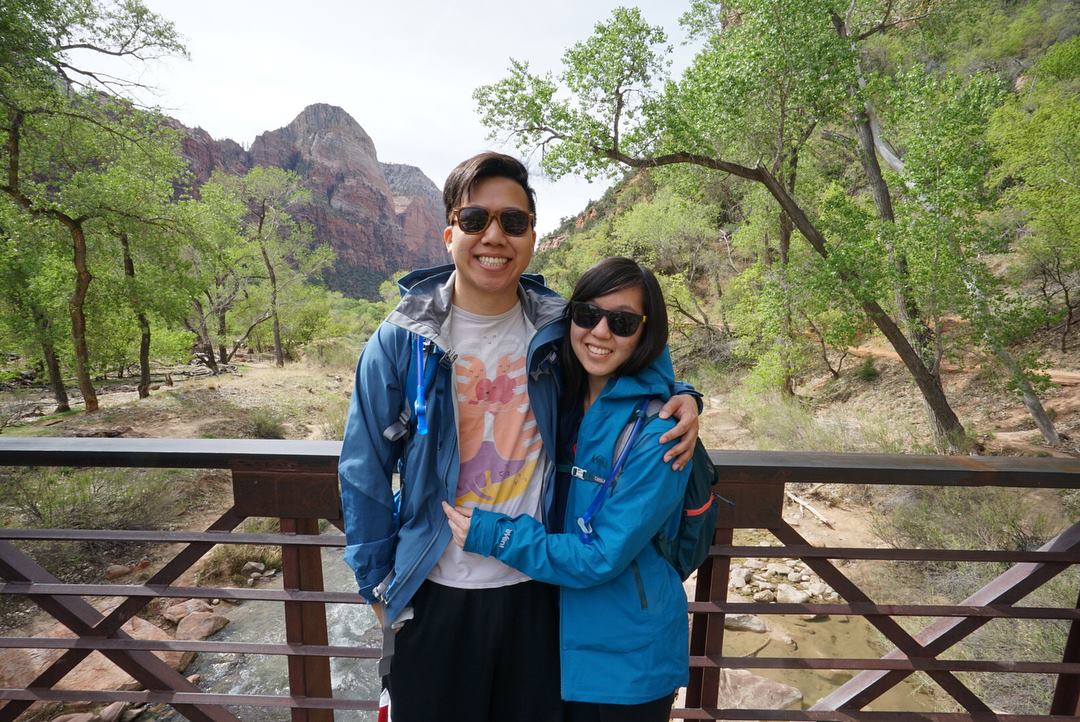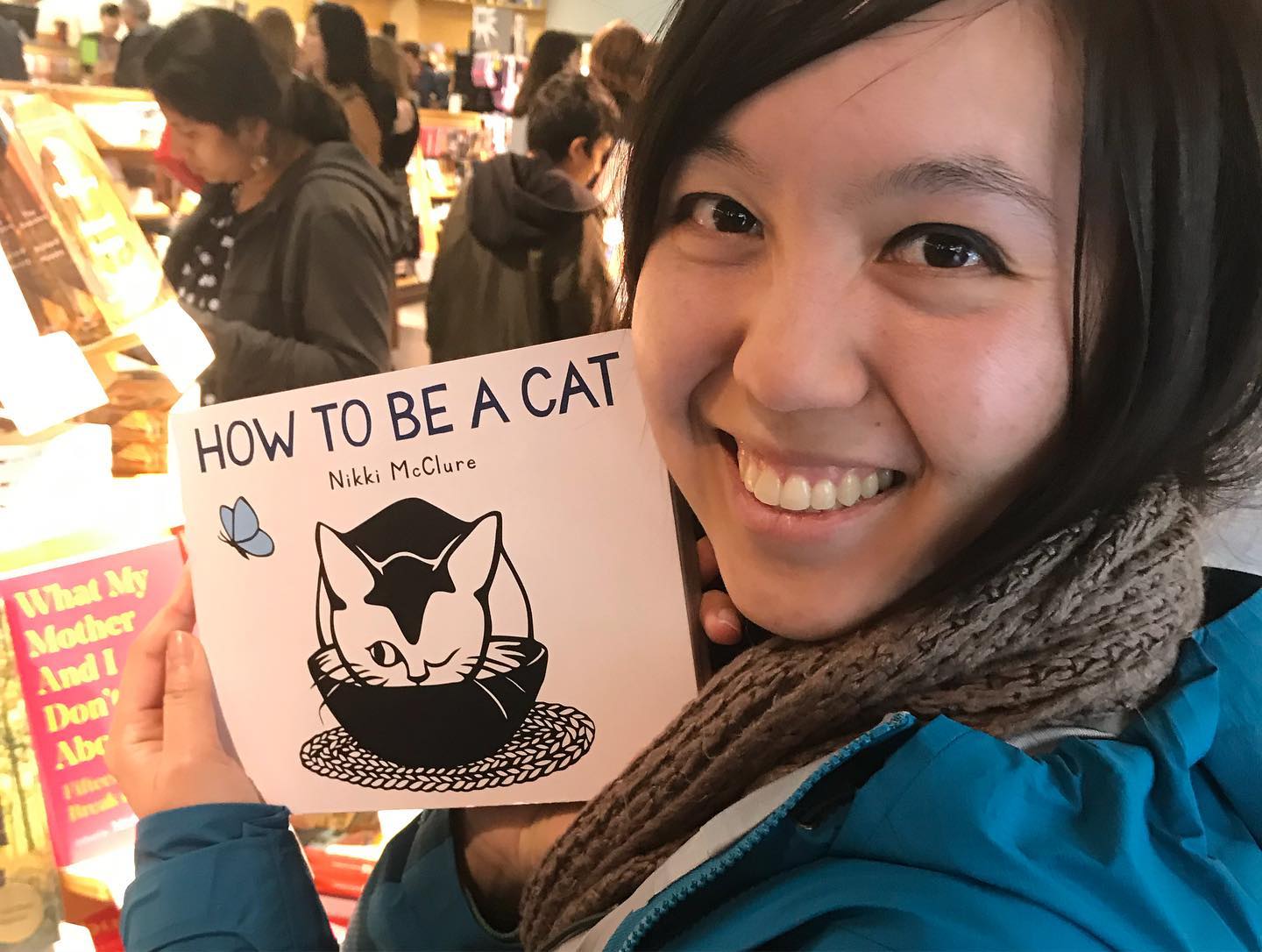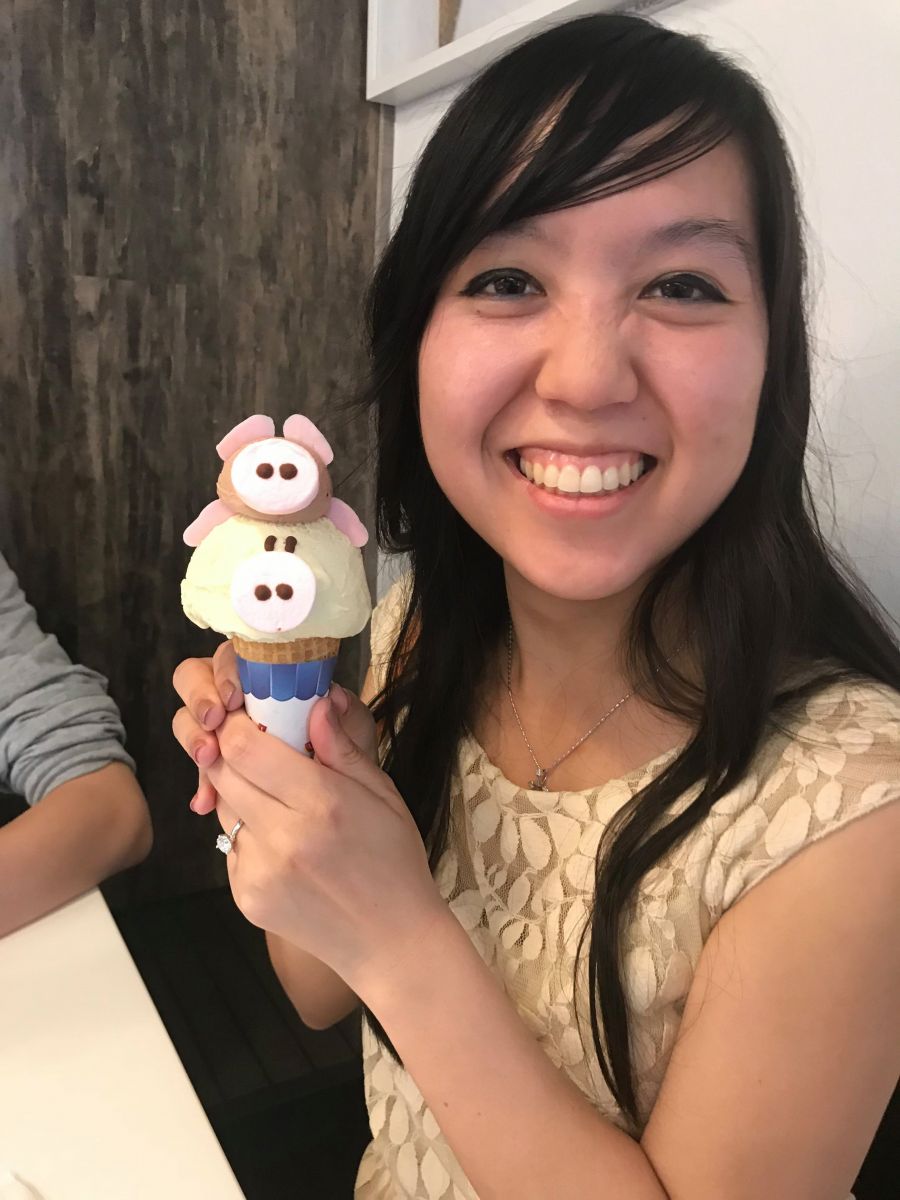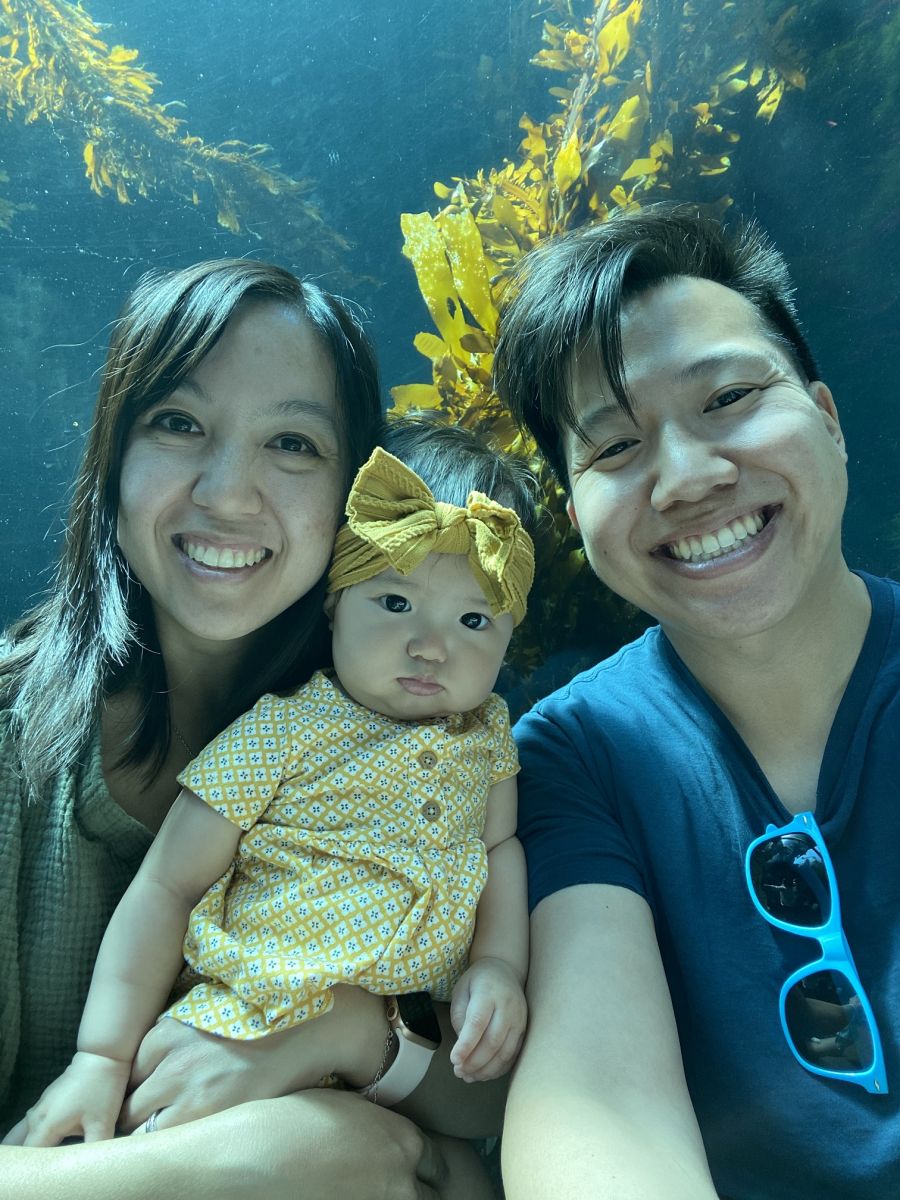 In the Community
My favorite event of the year is Give Kids a Smile Day. This is an annual event in which free dental treatment is given to underprivileged children. I believe that receiving dental care is a right for children, not a privilege. I enjoy being able to help these children have brighter and healthier smiles, and giving back to a community in need.