A quote that has stuck with me throughout my career is, "In a hundred years, it won't matter how much money you made, what kind of car you drove, or what kind of house you lived in, but a hundred years from now, the world will be a better place because you made a difference in the life of one child."
I work continually every day to make one small difference in my patients' lives, whether it is building a new healthy habit, teaching them how to brush their teeth, or just being someone a family can turn to. I am not only their dentist, but I am their biggest supporter in their overall wellness and happiness.
Education and Experience
Doctorate of Dental Surgery (DDS) – University of California Los Angeles (UCLA)
Certificate in Pediatric Dentistry – University of California Los Angeles (UCLA)
Master of Public Health (MPH) – University of California Los Angeles (UCLA)
I am currently the Clinic Director for the Advanced Pediatric Dental Clinic at the Herman Ostrow School of Dentistry of USC. By maintaining a career in academics, I am always up to date with the most current research and evidence.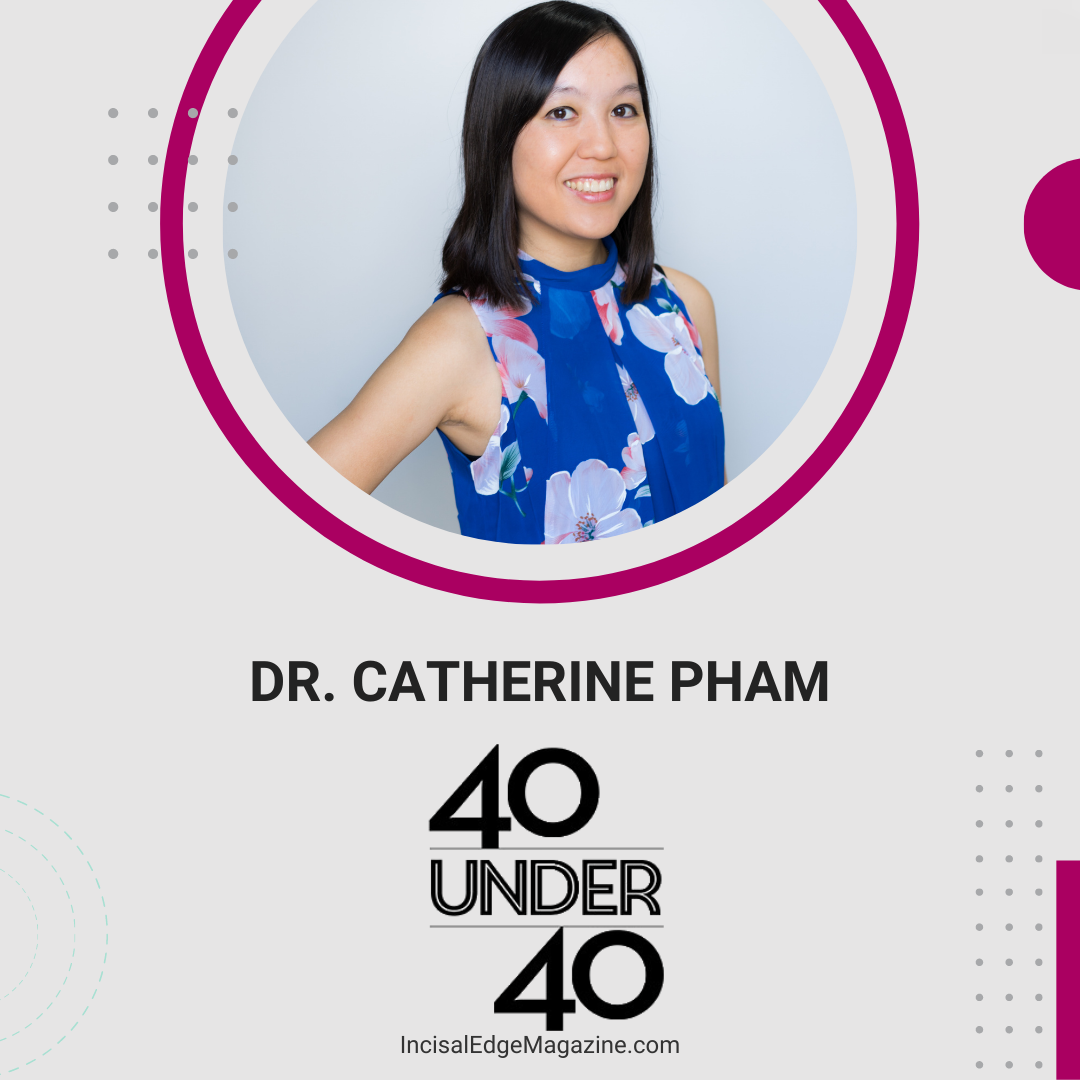 I was also named a 2021 Incisal Edge 40 Under 40 honoree! This special award honors the top 40 dentists across the nation who are under 40 years old. I was nominated and awarded for my achievements in academia.
Professional Affiliations
Southern California Society of Dentistry for Children
Outside the Office
I am happily married to my dental school sweetheart. We enjoy going on hikes, hanging out with friends, and finding all the best restaurants in LA to try! I am a huge bookworm! Once I start a book that I love, it is hard for me to put it down. I also love to bake; even though I'm a dentist, I have the biggest sweet tooth!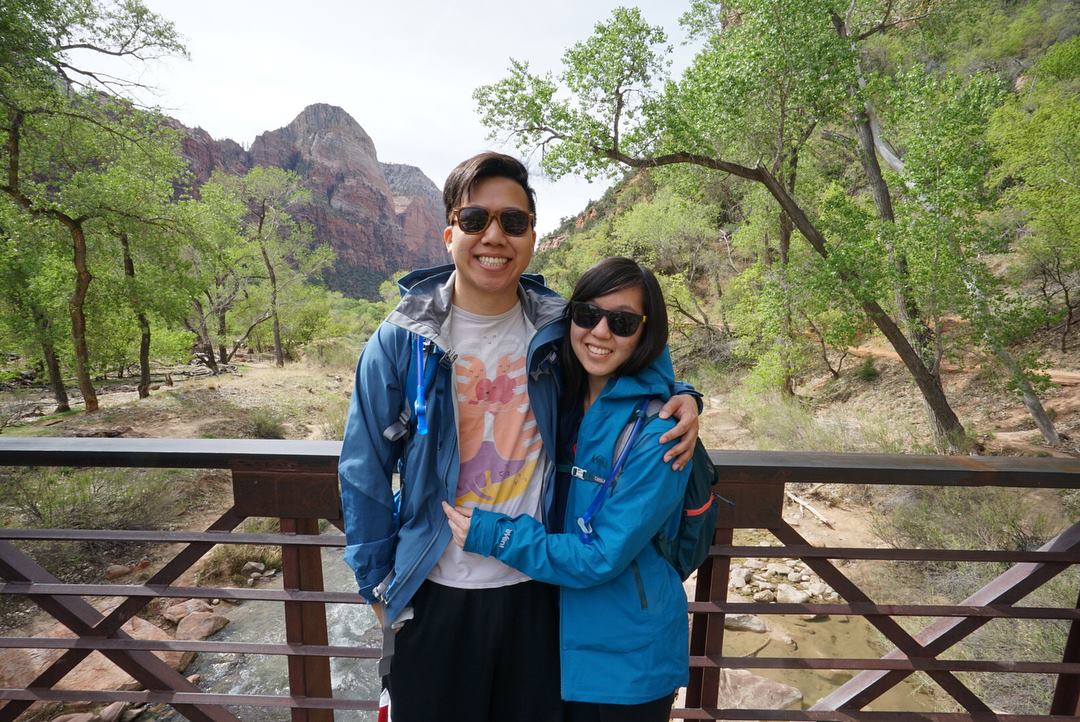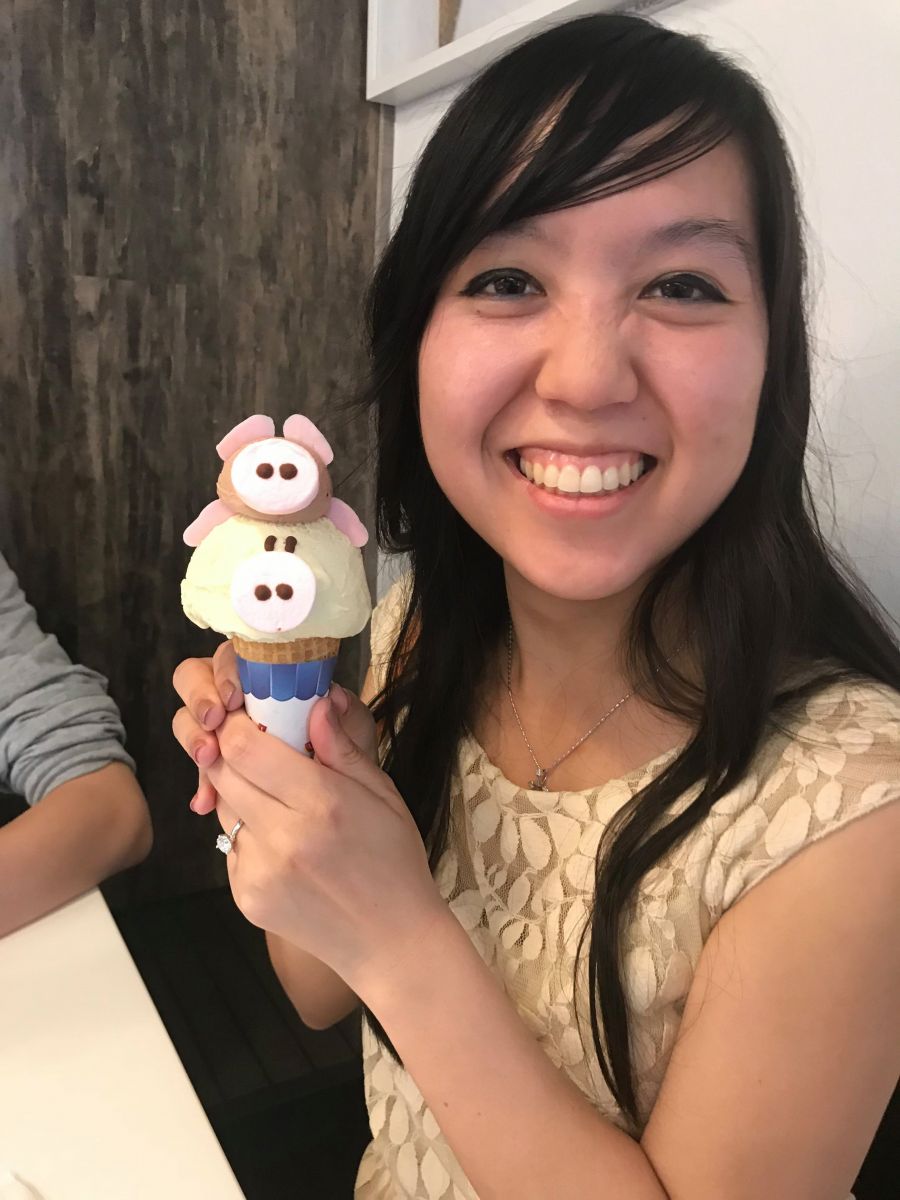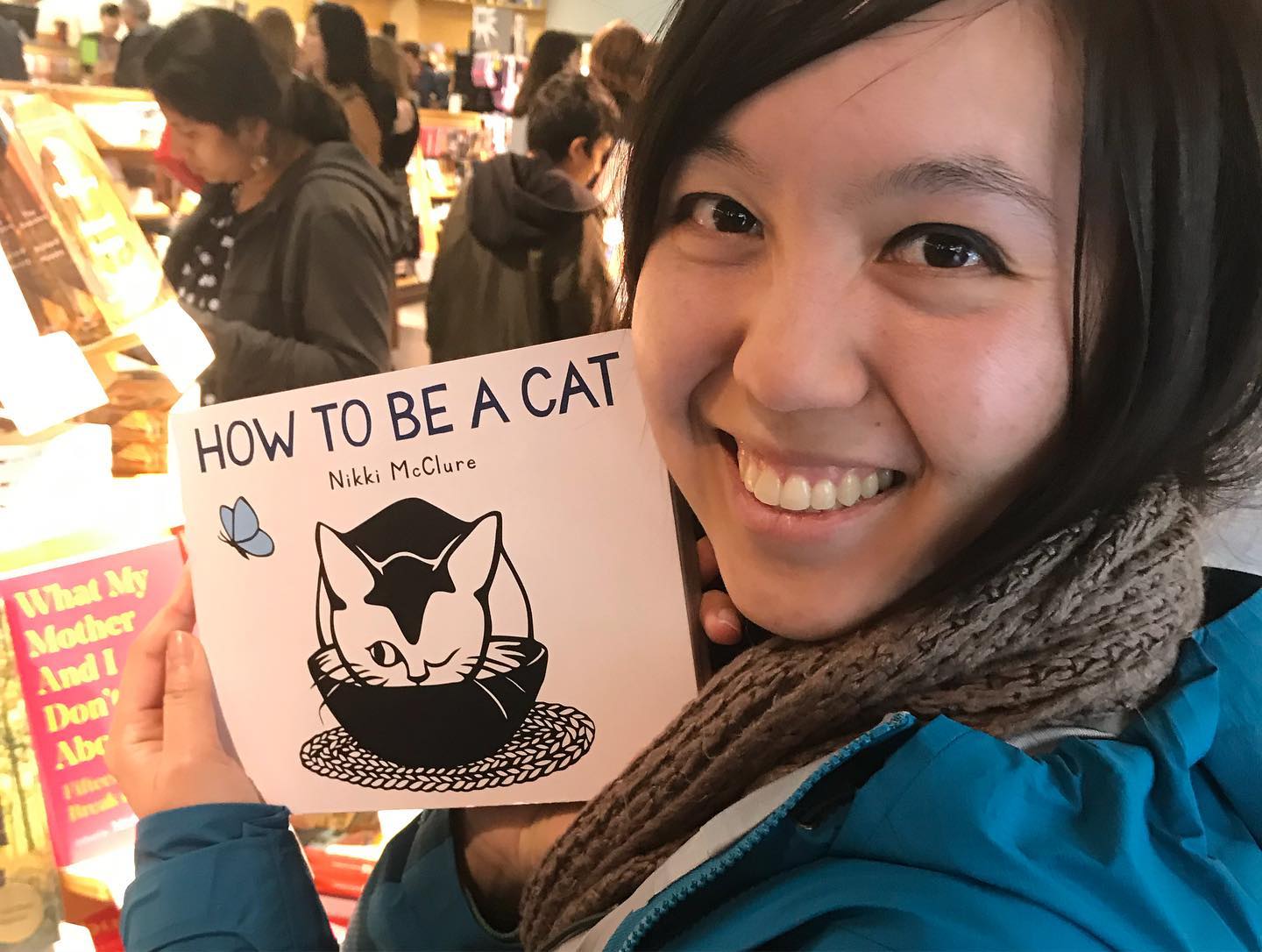 In the Community
My favorite event of the year is Give Kids a Smile Day. This is an annual event in which free dental treatment is given to underprivileged children. I believe that receiving dental care is a right for children, not a privilege. I enjoy being able to help these children have brighter and healthier smiles, and giving back to a community in need.