"We had the best experience with Dr. Norman! My daughter is 11 months old and this was her first time with the dentist. She usually hates doctor visits but she did a really good job and didn't even cry! Dr. Norman was very sweet with our daughter and made her feel comfortable." - J.R.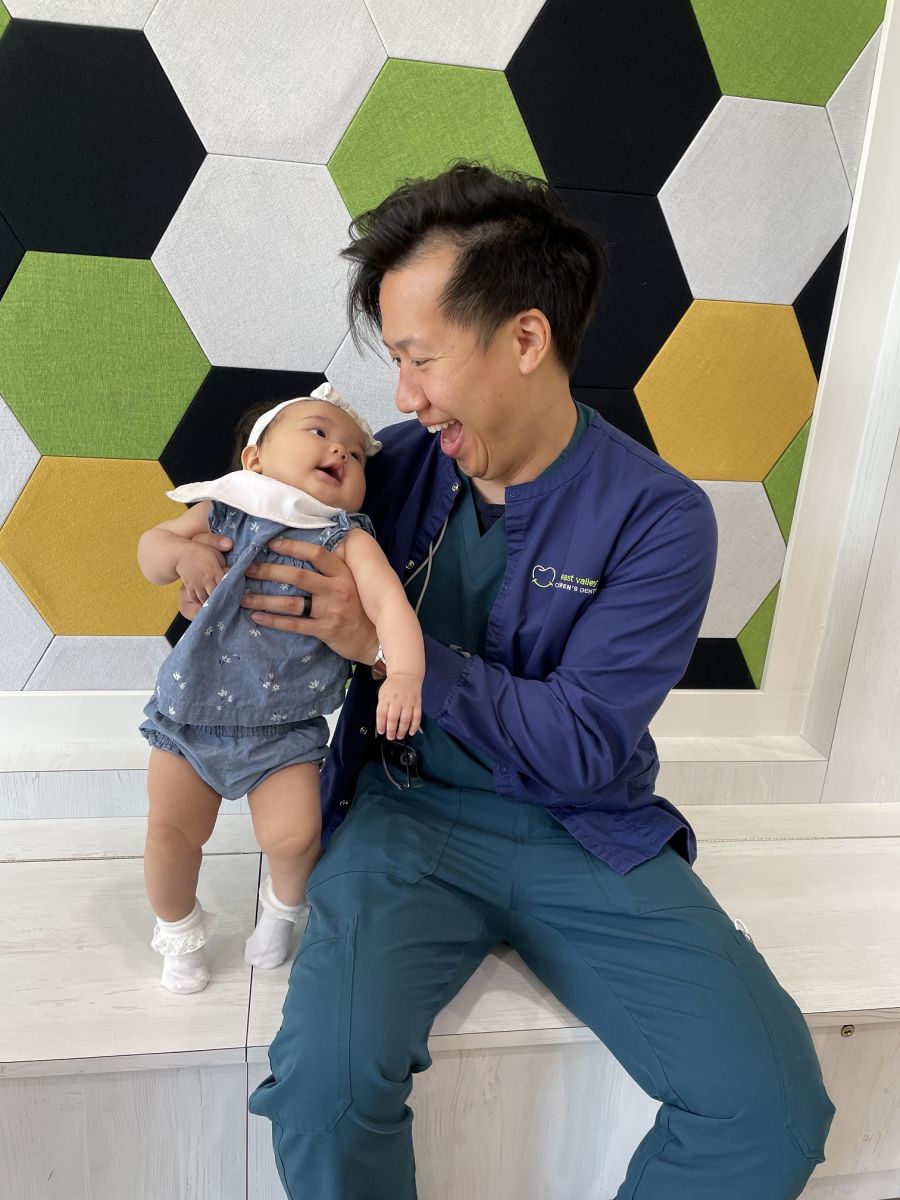 It is an honor and a privilege to be given the opportunity to serve the families in the community. I understand that choosing a provider for your child can be a difficult decision. We aim to educate and inform our families because we wish for each parent who comes in to feel comfortable with their decisions.
Having the opportunity to work with so many unique families has been a blessing because we are given the gift of witnessing each of our patients grow, which is truly the most rewarding part of our careers. As they get ready for their first day of grade school, or prepare for college, we like to look back and recall how young they were when we first met them. We are just happy that we are able to give children a confident smile as they continue to grow.
Education and Experience
Before becoming a dentist, I was a behavior therapist working with autistic children in their homes. I continue to use the skills I gained from that experience to help my patients.
I also currently serve as an Adjunct Clinical Professor for both the Herman Ostrow School of Dentistry of USC and the Western University Health Sciences College of Dental Medicine.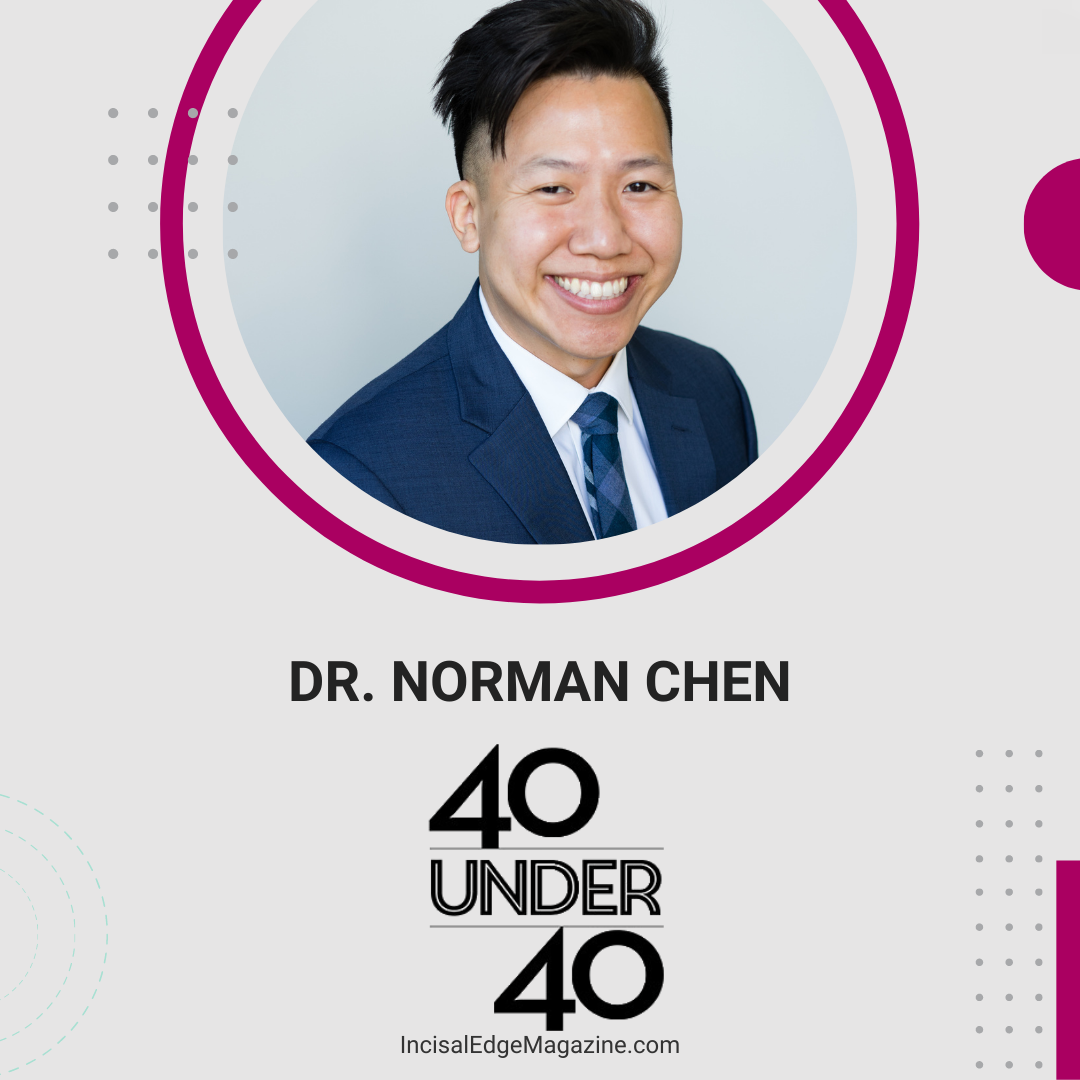 I was also named a 2021 Incisal Edge 40 Under 40 honoree! This special award honors the top 40 dentists across the nation who are under 40 years old. I was nominated and awarded for my achievements in community involvement along with opening a brand new dental office from scratch to take care of the children of the Burbank community.
Professional Affiliations
Southern California Society of Dentistry for Children
Outside the Office
My wife and I love to explore the different parts of Los Angeles in our mission to find new restaurants and cozy coffee shops. We love to travel and experience new cultures, go to national parks, and spend time with our friends. When we need a good night in, we just as much love to watch some movies on the couch or play board games. But best of all, we have been super busy with our new baby girl!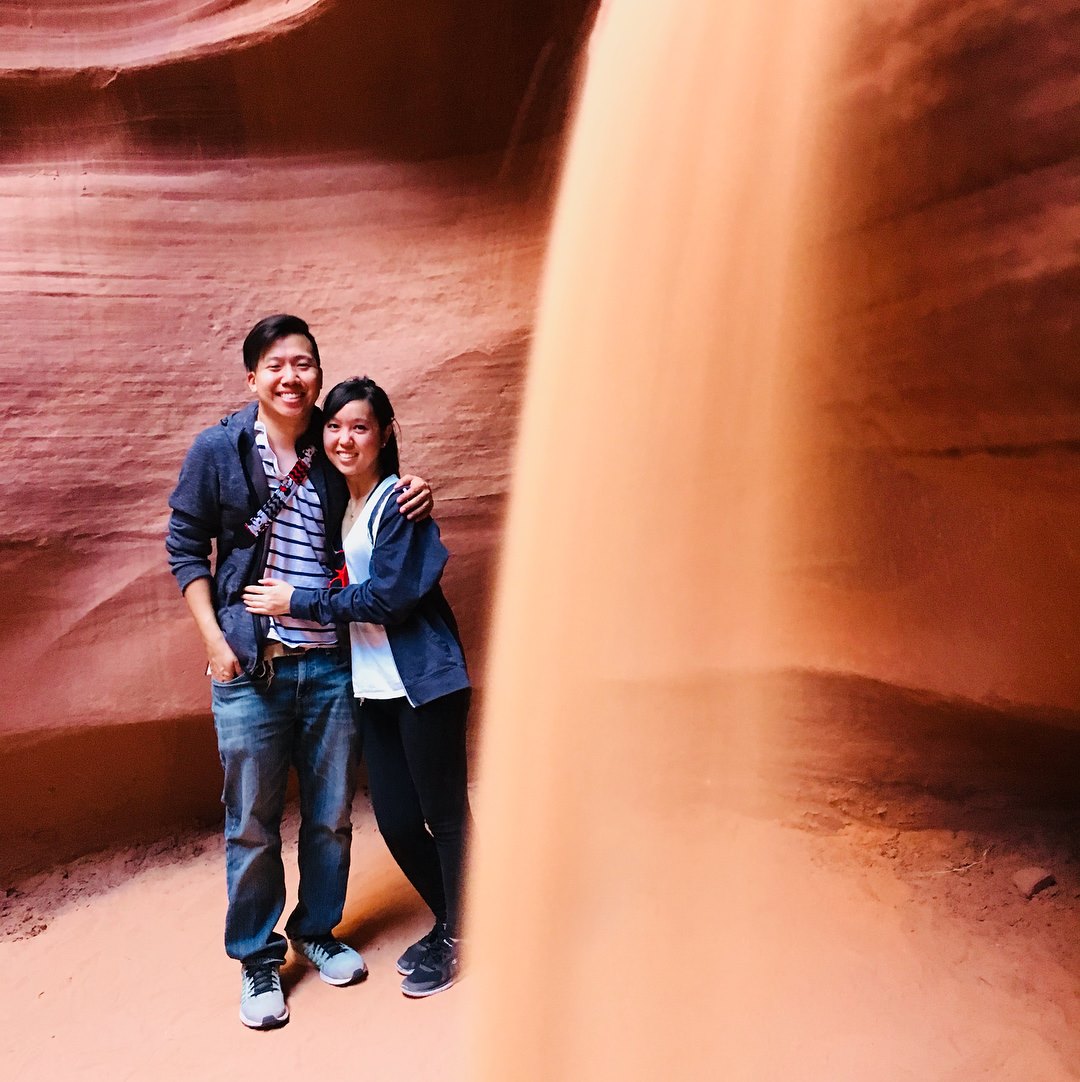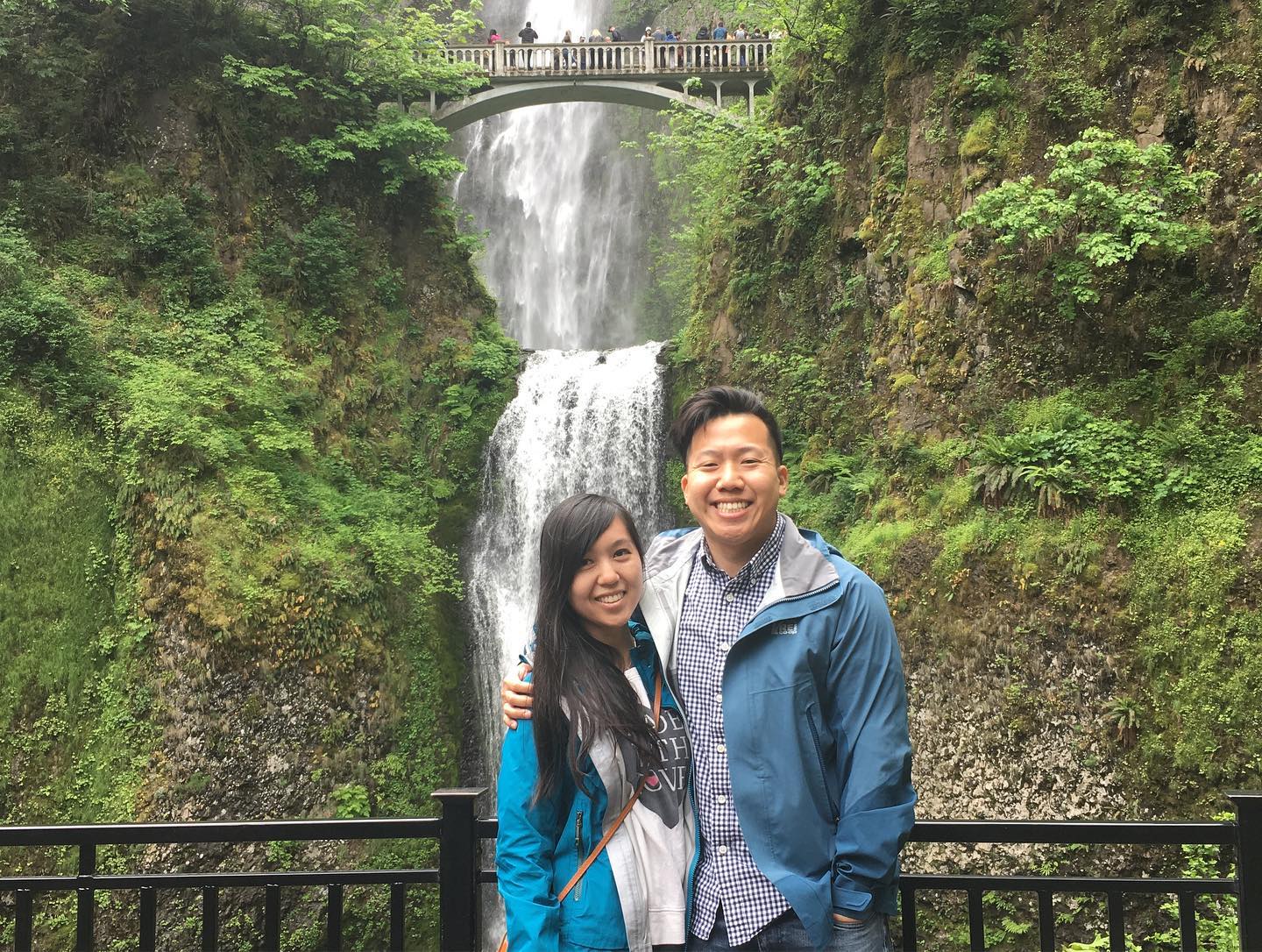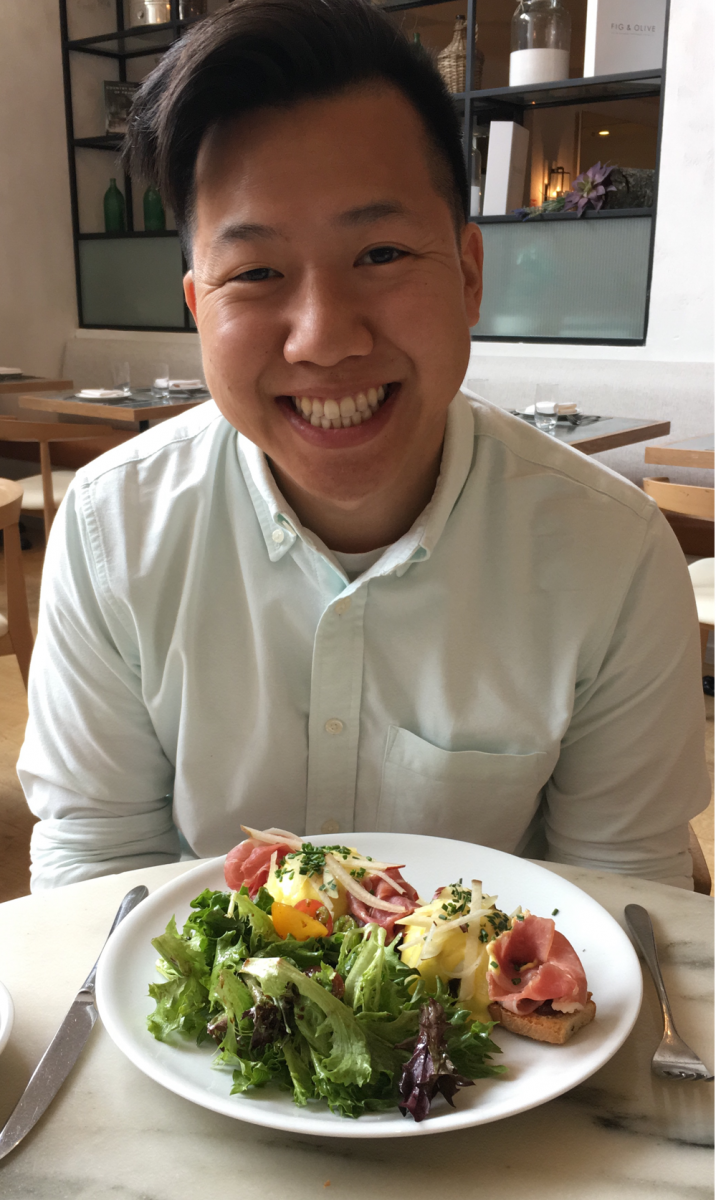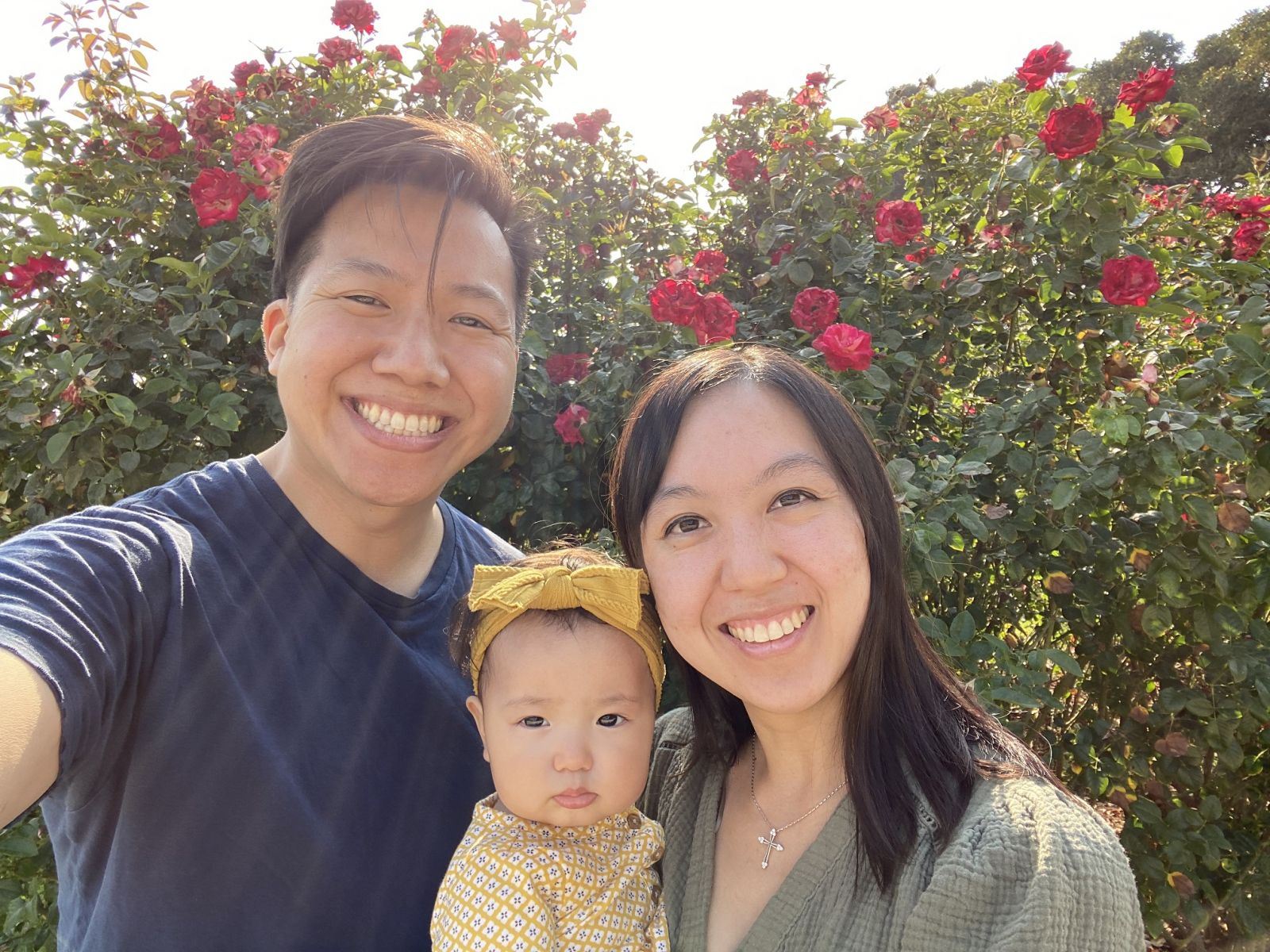 In the Community
I am passionate about helping others in need, and helping to create a better, brighter community. I am currently Deputy Director of Clinical Operations of a large nonprofit dental clinic in Orange County, where we aim to provide comprehensive dental services to the underserved and special needs children. In addition, I provide pre-surgical services at Children's Hospital Orange County (CHOC) for children with cleft lip and/or cleft palate to increase their aesthetics and function.